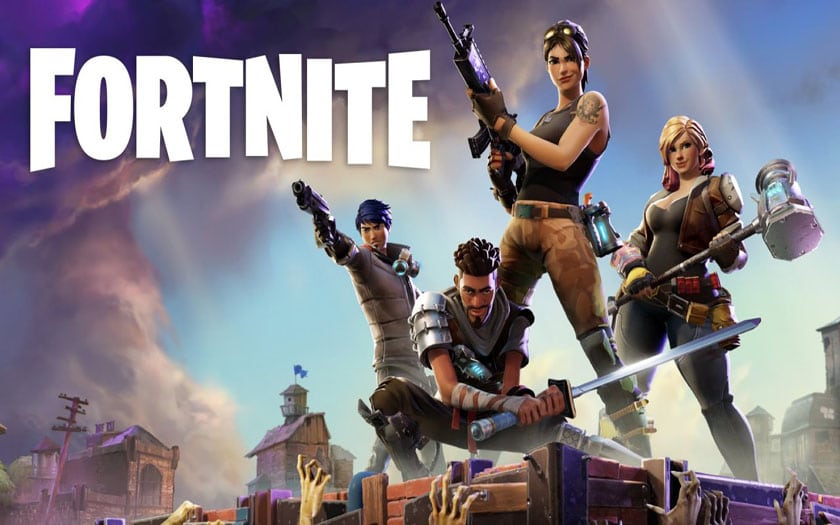 If you really like Fortnite, this article is for you!
If your favourite guns are the explosive ones and if you like explosions, you will be pleased because of the new gun called the QUAD LAUNCHER!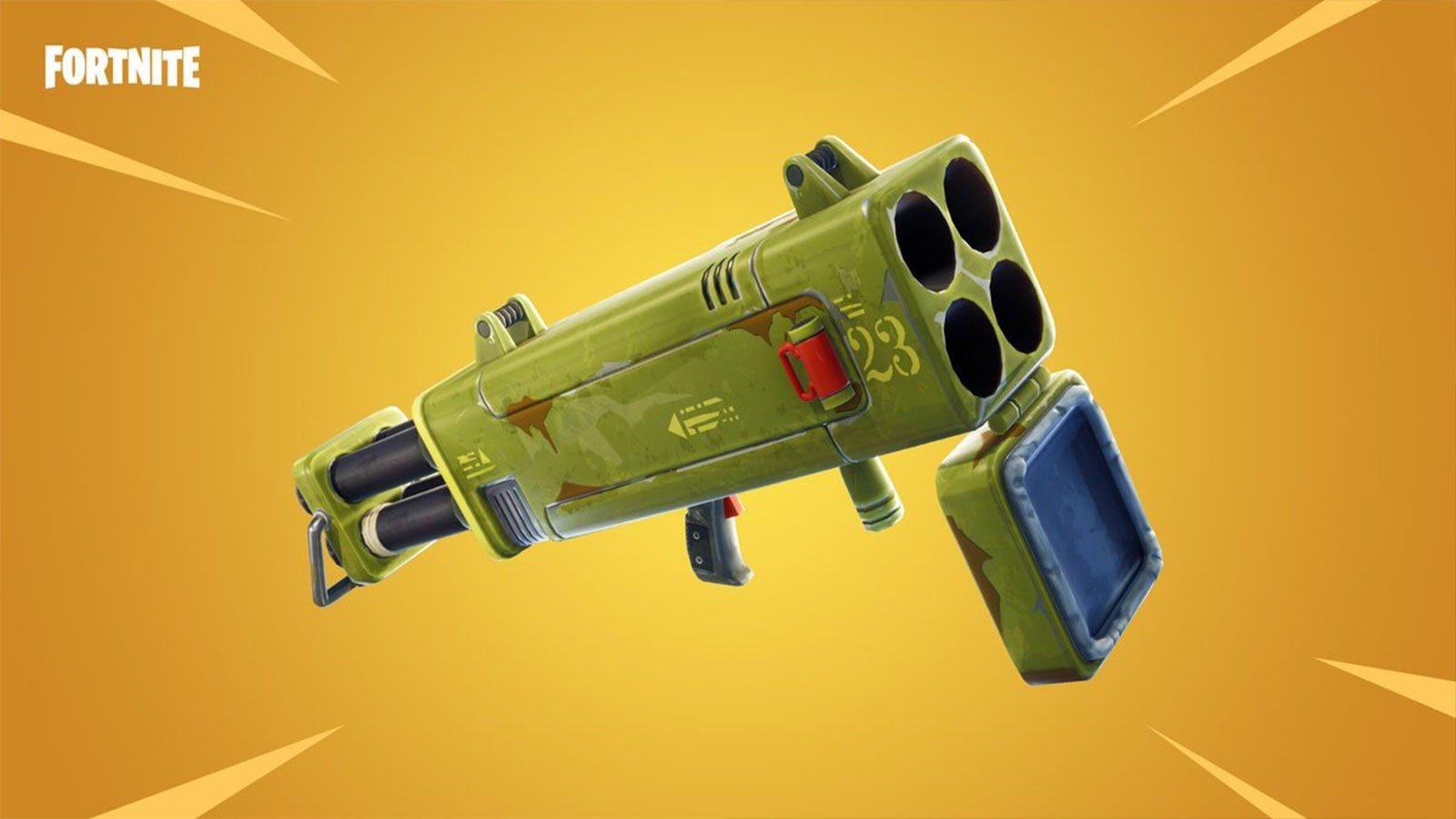 This legendary gun will let you destroy any construction ... if you find it! But what could be the difference between the normal launcher and the QUAD-LAUNCHER? I think you will easily guess:
YOU CAN STOCK FOR EXPLOSIVES IN IT!
This is a very important advantage because you don't waste time and you can easily destroy towers before your enemy kills you!
This new gun will add some...
EXPLOSIONS!
Here is a short video showing you how it works: