Hi Everybody! Today I am going to tell you about the new                                                                 5/11/2017
Minecraft PE Update
It is the 1.2.3 Update, which has been made some days ago! It is the biggest Update that Minecraft PE has ever done!
One of the most important things is that
PLAYERS ON PHONES AND TABLETS CAN NOW PLAY WITH PLAYERS ON PC!
By creating a Minecraft World opened in multiplayer, you can enter with every device which have Minecraft installed.
But an other new thing is
The entire reorganisation of the inventory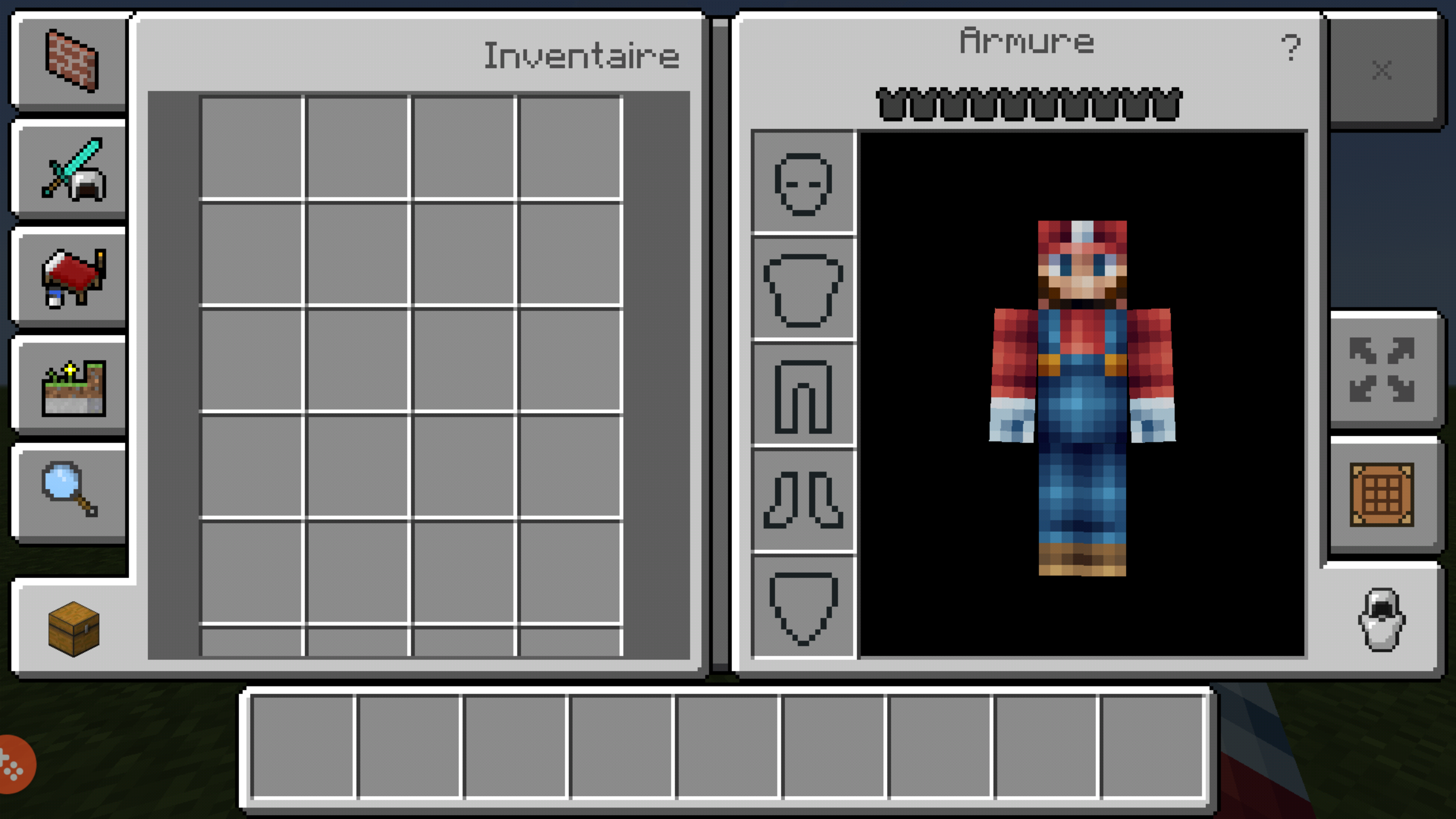 You can now see the inventory on the left part of your screen with all the categories of items,
and your equipement (the skin is mine!) with the crafting part on the right part of the screen.
Some items have been added like shulks, glasses and beds of all colors, a new kind of blocs (terracotta), fireworks, fireworks stars and flags.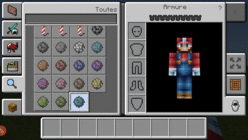 The items are now categories for each articles and others little changements.
So if you want to play Minecraft with this magnificent update, you just have to update it on Playstore or Applestore and then to launch it.