If you play Overwatch, you are maybe bored of the characters. Ashe will be the next hero in Overwatch and I bet that you will like it.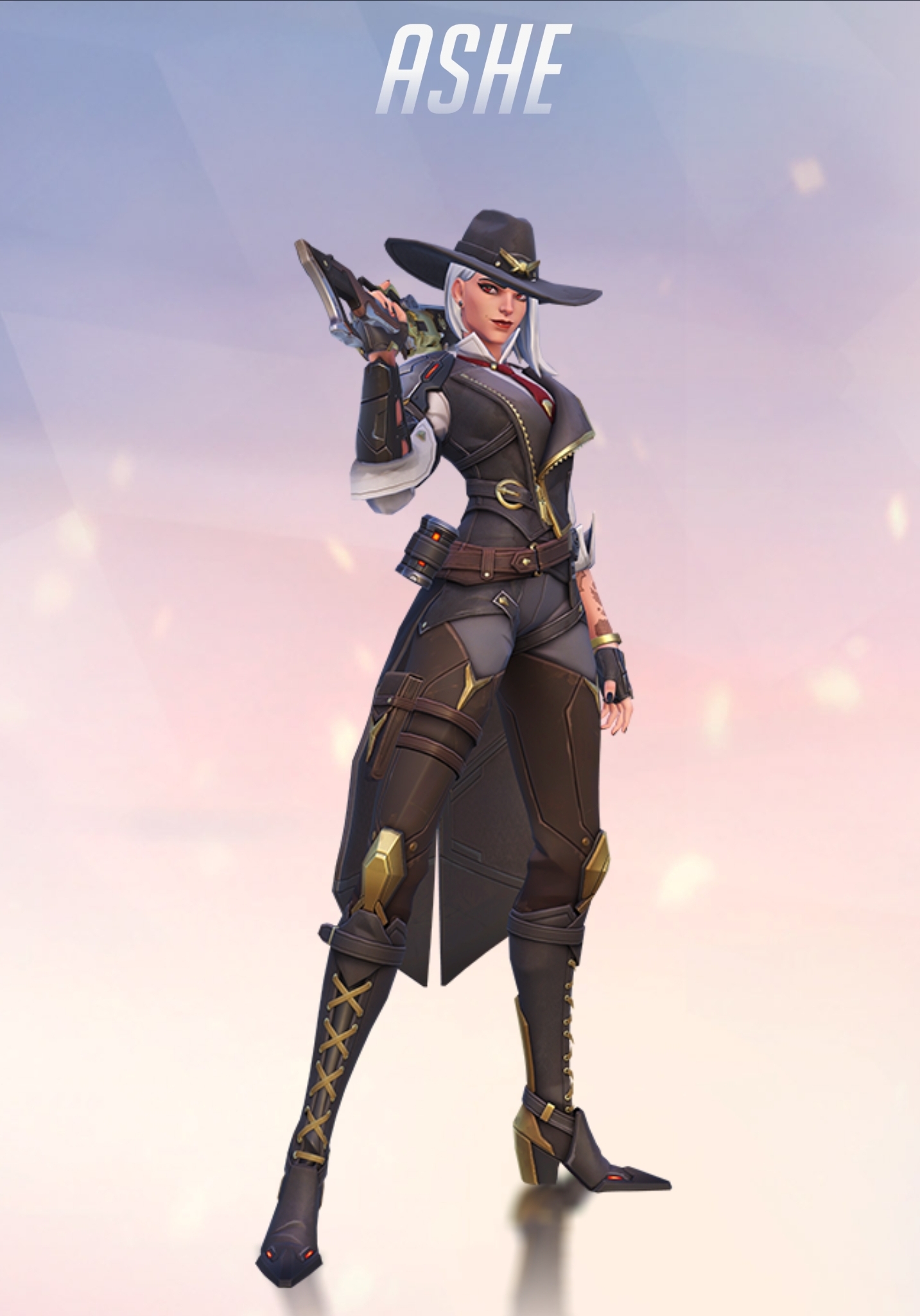 Her abilities are:
The Viper -> Semi-automatic rifle, fires quick shots;
Dynamite -> Detonates after a short delay or after you shot it;
Coach Gun -> Blast the enemies and propelling yourself backward for added mobility;
B.O.B. -> A robot that knocks the enemies in air and then he shots with his arm canons.
Just give her a try and you'll see how amazing can this hero be.